Shoreland Roofing is a local roofing contractor serving the North Shore and Chicagoland area. At Shoreland Roofing, we understand that your home is one of your most valuable investments. That's why we are dedicated to providing top-quality roofing services that protect your property and give you peace of mind.
Expert Roofing Solutions for Every Need
Whether you need a simple repair, a complete roof replacement, or assistance with an insurance claim, our team of experienced roofing professionals is here to help. We offer a wide range of services to cater to all your roofing needs, including:
Commercial Roofs: We specialize in commercial roofing projects, delivering durable and reliable solutions that withstand the demands of your business.
Residential Roofs: Our residential roofing services are designed to enhance the beauty, durability, and energy efficiency of your home. We handle everything from installations to repairs with precision and expertise.
Roof Installations: When it's time for a new roof, trust our skilled team to handle the installation with care. We use premium materials and employ industry-leading techniques to ensure a long-lasting and visually stunning result.
Roof Repairs: From minor leaks to storm damage, our roof repair services are prompt and efficient. We conduct thorough inspections, identify issues accurately, and provide reliable solutions that restore the integrity of your roof.
Roof Shingles: We offer a wide selection of high-quality roof shingles in various styles and colors, allowing you to choose the perfect option to complement your home's aesthetics while providing excellent protection.
Gutters: Properly functioning gutters are essential for directing water away from your roof and foundation. Our gutter services include installation, repair, and maintenance to safeguard your property against water damage.
Why Choose Shoreland Roofing?
Quality Craftsmanship: Our skilled roofers take pride in their work and ensure every project is completed with the highest level of craftsmanship and attention to detail. We use premium materials and proven techniques to deliver outstanding results.
Exceptional Customer Service: We believe in building strong relationships with our clients. From the moment you contact us, we provide personalized assistance, clear communication, and timely updates, so you are informed and involved throughout the entire process.
Reliable and Timely: We understand the importance of punctuality. When you choose Shoreland Roofing, you can rely on us to arrive on time, complete the job efficiently, and leave your property clean and tidy. Your satisfaction is our priority.
Local Expertise: As a locally owned and operated roofing company, we have an in-depth understanding of the unique roofing needs in our area. Our team is familiar with local building codes, weather patterns, and environmental factors, ensuring we deliver solutions tailored to your specific requirements.
Fully Licensed and Insured: Your peace of mind matters to us. Shoreland Roofing is fully licensed, bonded, and insured, giving you the confidence that your roofing project is in capable hands.
Discover the Shoreland Difference
Ready to enhance the protection and beauty of your home with our professional roofing services? Contact us today for a free consultation and estimate. Let us show you why Shoreland Roofing is the trusted choice for homeowners and businesses alike. Experience the Shoreland difference for yourself.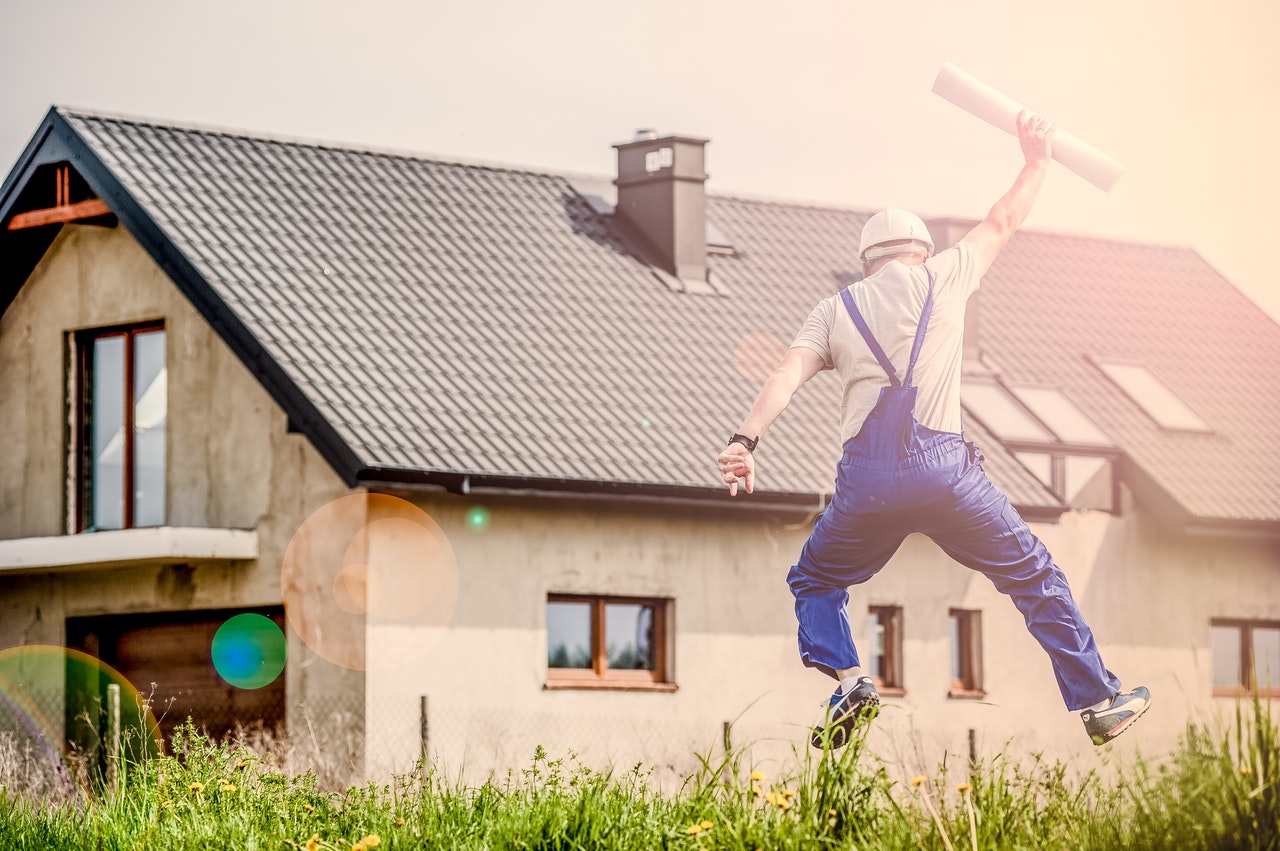 SERVICE AREAS
North Shore of Chicago | Chicagoland
Wilmette | Winnetka | Wheeling
Evanston | Skokie | Glenview | Northbrook
Highland Park | Buffalo Grove | Palatine
Shoreland Roofing will service customers all around the Chicagoland Area.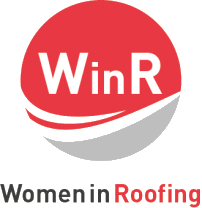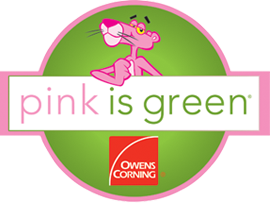 OUR GUARANTEE
Our team members are highly skilled professionals who have built a reputation for getting the job done quickly, efficiently, and professionally.

We pride ourselves on adhering to our quotes, and ensuring service that is of the highest quality. We treat every single job with the respect it deserves.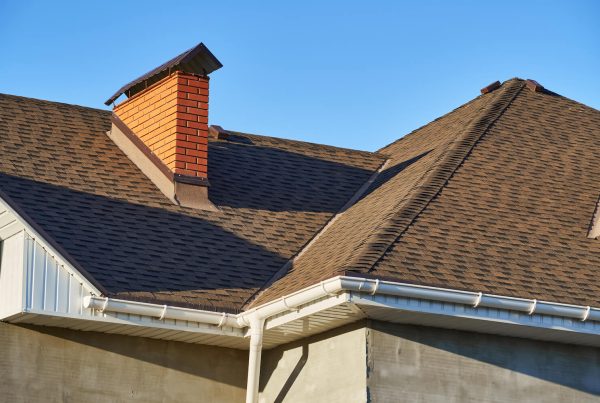 Your roof shields your house from the outside environment, keeping you and your family safe and comfortable. However, after time and exposure to the weather, its durability may suffer. The…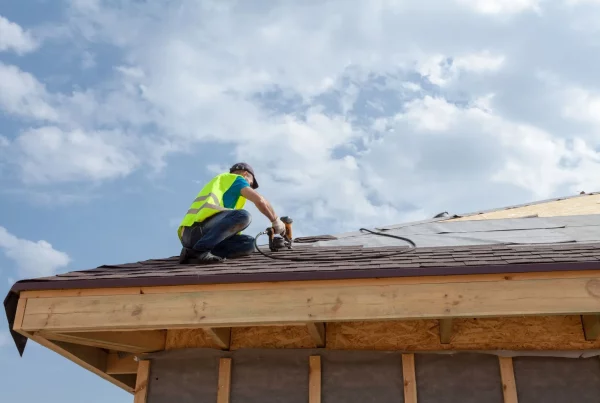 Making the best choice for your roofing project's contractor is a key choice that may have a big influence. Hire a trustworthy and competent contractor that can perform quality craftsmanship,…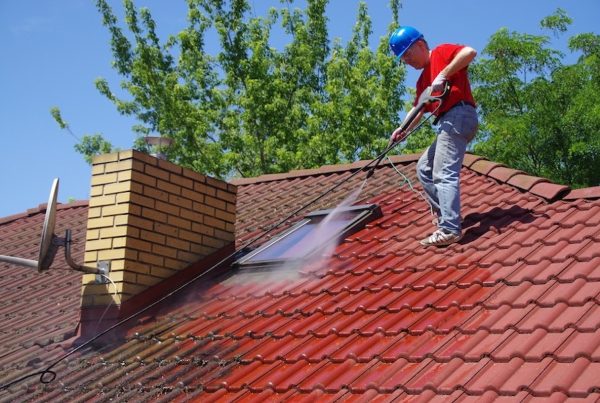 A roof is a critical component of any building, providing shelter from the elements and protecting the interior from damage. However, a roof is constantly exposed to weather conditions that…
Shoreland Roofing
1938 Lake Ave, Wilmette, IL 60091